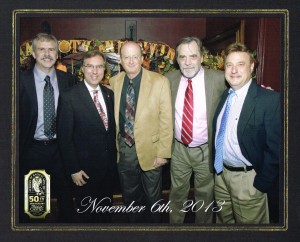 2013 was an amazing year for Harry Houdini Circumstantial Evidence (HHCE) for a number of reasons: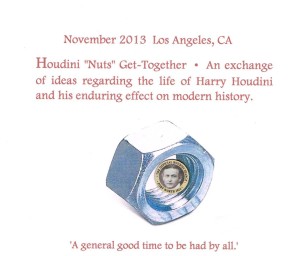 Participated in an exchange of ideas regarding the life of Harry Houdini and his enduring effect on modern history with John Cox, Patrick Culliton, Arthur Moses, and Stacey Zimmerman.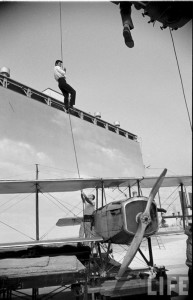 Shared a number of not widely known facts about the Houdini movie starring Tony Curtis and Janet Leigh:
Researched and shared evidence WRT when Houdini may have first publicly performed his suspended strait-jacket escape from a building, as well as where he got the idea from: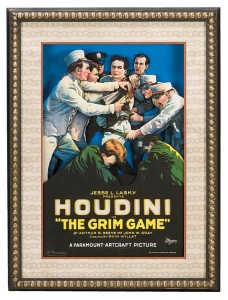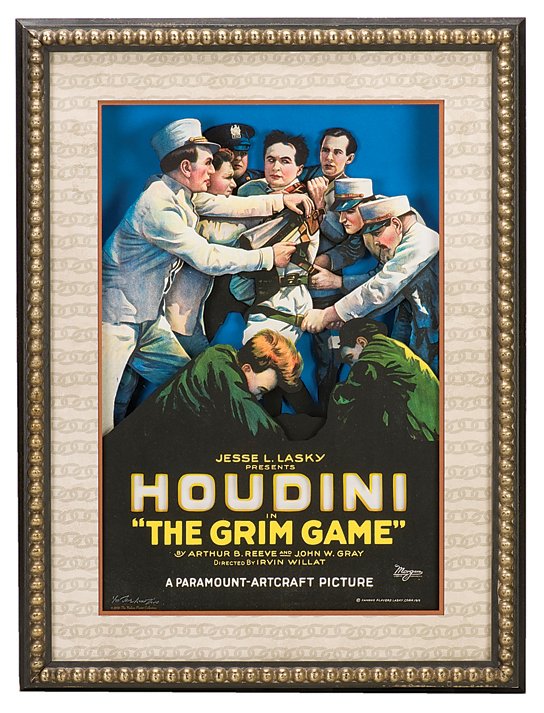 Acquired a signed limited edition Grim Game Three Dimensional Giclée Print by Disney Artist Dave Avanzino:
Discovered several rare behind the scenes shots from The Grim Game in the book, Aviators in Early Hollywood by Shawna Kelly: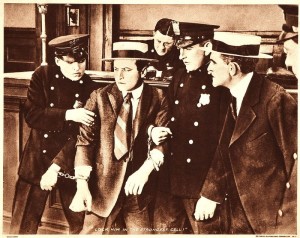 Discovered the true identity of the police reporter in The Grim Game: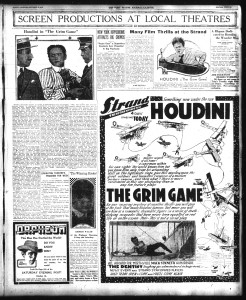 Shared some incredible Grim Game ads and not widely known info about Houdini and the movie: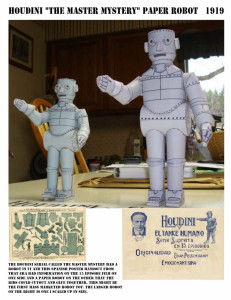 Shared some incredible Master Mystery ads and not widely known info about Houdini and the movie: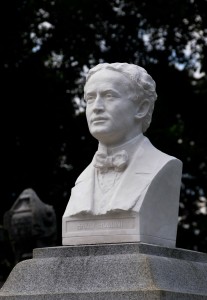 Shared research on how many times Houdini's bust was replaced: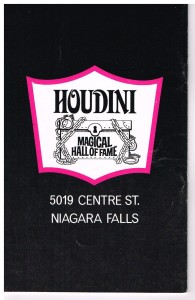 Shared memories and ads from Houdini Magical Hall of Fame:
Shared Houdini's last message to the American public:
Shared Houdini's connection with the last days of the Father of American Music (Stephen Foster):
Mentioned numerous times by John Cox at his Wild About Harry (Houdini) blog and Facebook pages:
And last but not least, my daughter had a baby girl, my son got engaged, and I survived a heart-attack.  I am truly blessed and look forward to 2014.
In 2014, I will start the New Year by sharing some new information I came across about the Mirror Handcuff Challenge.  You won't want to miss it.  See you next year!