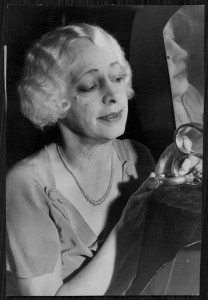 The above press photo just sold on eBay for $97.50. Congratulations to the winner!
It is an amazing photo of Bess Houdini and the Mirror Cuff originally published on April 13, 1936, the day that Thurston died.
And what Bess said in the publication is just as amazing:
"She said the keys to the handcuffs have been hidden where no one can find them."
What did she mean by this statement?
Notice that "keys" is plural.
Related: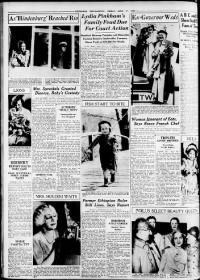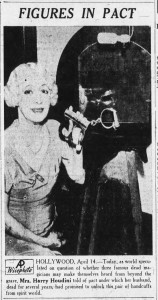 UPDATE:
Below is the photo that just sold on eBay for $132.50 that is referenced in the comments below.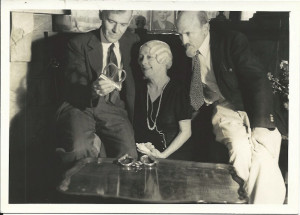 Here is another photo courtesy of WAH to ponder: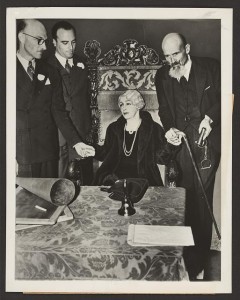 UPDATE2:
Here is another photo (dated November 10, 1936) from WAH to ponder: