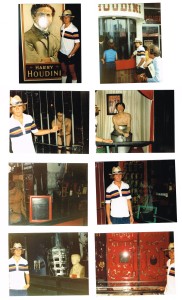 Just recently, my mom came across some pictures of our family visit to the Houdini Hall of Fame in June of 1980.  Yes, that is me in the photos above.
I had been looking forward to this visit for over a year.  You see, I had written a letter to the museum the year before requesting some information.
The museum sent me some printed material (envelope is postmarked March 22 1979) that included a letter, postcard, brochure and a guide book.
Letter: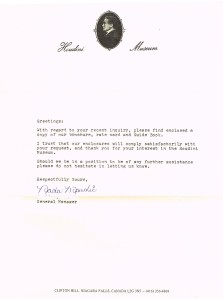 Post Card: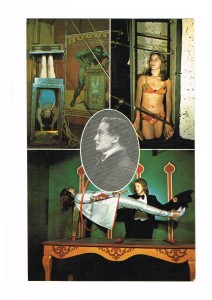 Brochure:
Guide Book: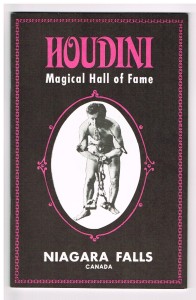 Although my visit was 33 years ago, I still remember it.  For me, the highlights were seeing the original mirror handcuffs (before they were unavailable to the public) and the water torture cell (before it burned down), although I don't have a picture of me with either artifact.  The low lights for me, were that the items and displays did not appear to be well cared for; and there was not a museum magic/gift shop as advertised in 1979, although, I did leave with a souvenir poster of the Milk Can.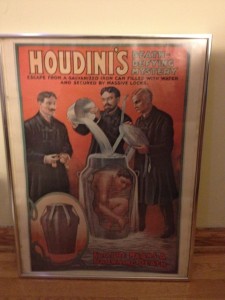 Below is a page by page comparison of the 1980 Guide Book (from my family visit) with the guide book from the 70's that the museum sent me the year before.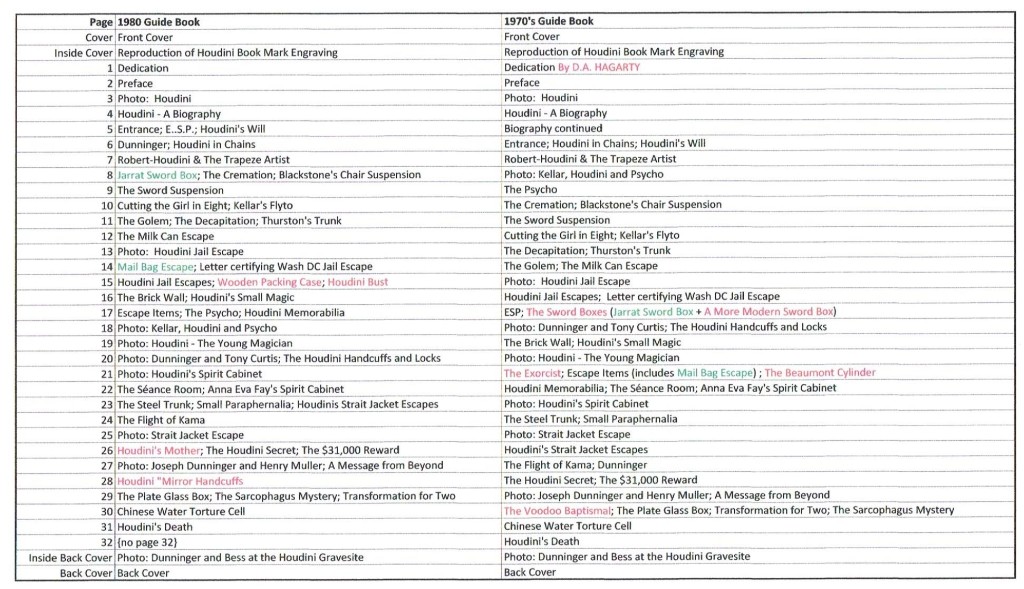 Below is the brochure from 1980.  Feel free to compare it, with the one from 1979 above for some subtle differences: