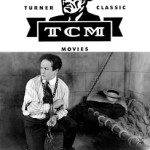 TCM airings of The Grim Game on October 18th is rapidly approaching.
The first airing at 8:00 PM (ET) will be the Brane Zivkovic score and the second airing at 11:45 PM (ET) will be the new score by Steve Sterner.
Steve's score is an original piano score that he recorded in August.
TCM has posted 3 videos of restored Grim Game clips with the new piano music: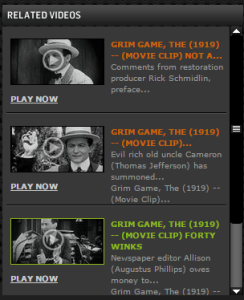 Click the link below to watch the videos.
Enjoy!
A big thanks to Dorothy Dietrich and Dick Brookz for sharing this news.
Related: