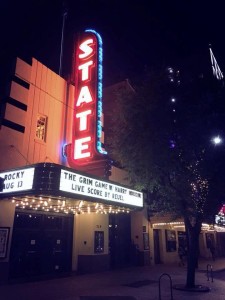 Sounds like Reuel Meditz had a fun night Sunday, July 19th, performing at the Paramount Stateside Theater in Austin for the Houdini film, "The Grim Game" during its first Texas premiere.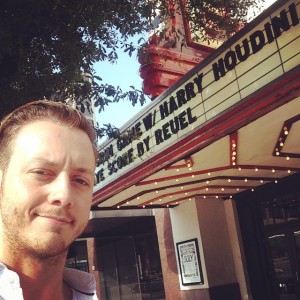 According to Reuel Meditz on social media, it was an honor to see his name on the marquee sign in front of the Paramount State Theater and be part of this historical project.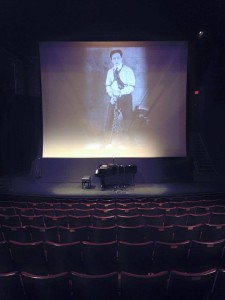 It was a very enthusiastic audience and Reuel had a blast playing for everyone.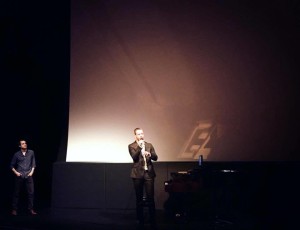 After his live piano performance, Reuel answered questions.
According to social media, it was an "amazing score" and "great night".
Related: