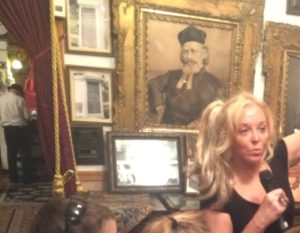 Above is an amazing framed photo of Harry Houdini's father that I got to see in person during my special visit with my friends Dorothy Dietrich (foreground) and Dick Brookz (background) at the Houdini Museum in Scranton, PA.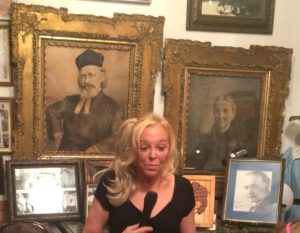 This picture of his father, along with the one of his mother (pictured above) hung on the wall of Houdini's New York home at 278 West 113th Street in Harlem.
H A P P Y  F A T H E R ' S  D A Y !