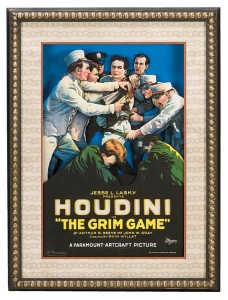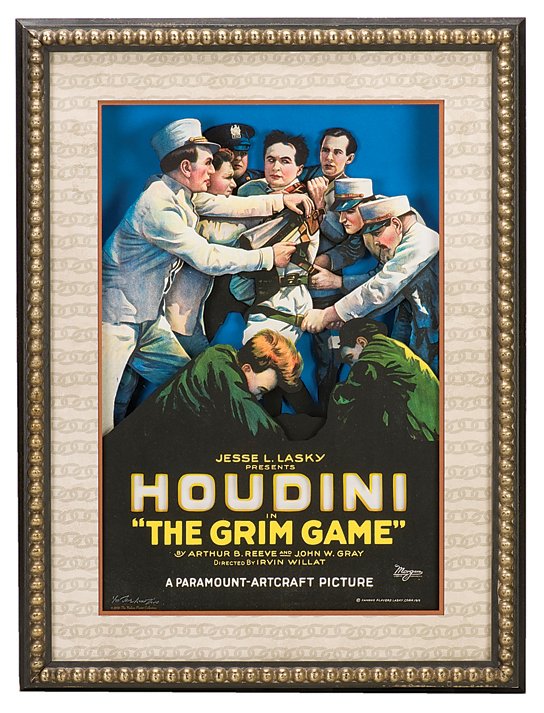 The Society of American Magicians (S.A.M.) is going to host the Screening of "The Grim Game" at the 2015 Convention in Philadelphia.
Click here for the official news and press.
Larry Weeks, back in the 60s 70s and 80s would occasionally screen the film at magic conventions, S.A.M. assemblies and after S.A.M. broken wand ceremonies.
I believe the first magic convention he screened it at was in April 1964 at The Wizard's Conclave in Plainfield NJ.  It was also shown publicly on March 1974 at The New School in New York.  In the 80's the S.A.M. parent assembly in New York would screen it as part of "Houdini Night" produced by Larry Weeks.  And the last time that the Grim Game screened at a Magic Convention was at a September 1986 Magicians Convention in Allentown PA.  Also in 1986, after an S.A.M. broken wand ceremony conducted at Houdini's grave at Machpelah Cemetery in New York, on October 31st, Larry Weeks gave a lecture on Houdini and showed "The Grim Game at the Glendale Public Library in New York.