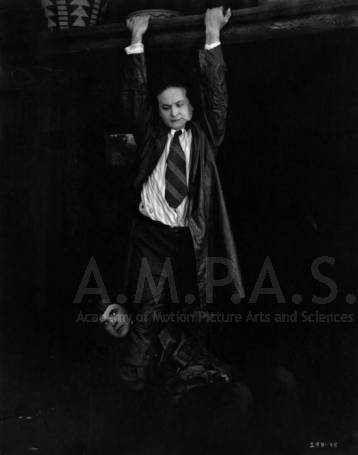 John Cox at Wild About Houdini shares HUGE Houdini news today:
Turner Classic Movies (TCM) has acquired the only known print of Houdini's 1919 feature, The Grim Game. The movie has undergone a full restoration by renowned preservationist and silent film scholar Rick Schmidlin. The restored film will have its world-premiere at the TCM Classic Film Festival in Hollywood in March with a live score conducted by composer Brane Zivkovic. It will then play on the TCM network later this year.
Click here for a link to the rest of the news shared by John Cox.