During the making of the Grim Game, Houdini has been photographed at Lasky Studios getting cozy with:
Gloria Swanson,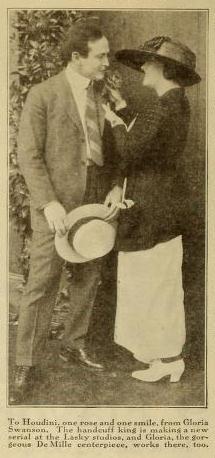 Ann Forrest,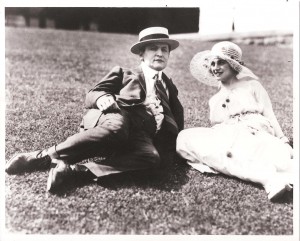 and the young lady pictured below.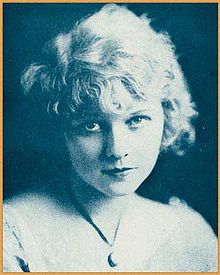 Care to guess who that young lady is?  Next week, I will reveal who that is, along with a very rare photo of the Hollywood starlet being swept off her feet by Houdini at Lasky Studios. You won't want to miss it.